Noe Valley Pet of the Month - December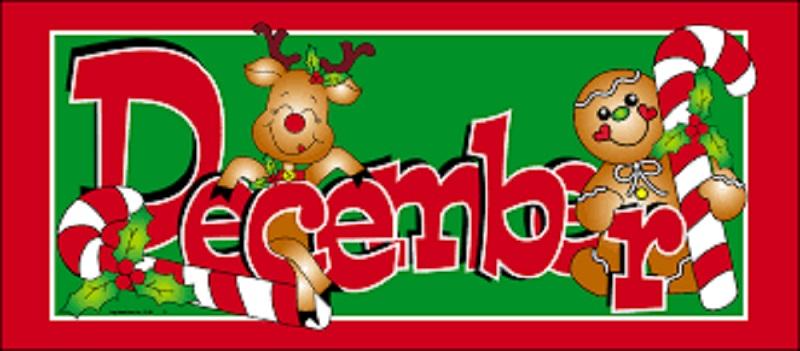 Greeting from Pet Corner!
Meet Rocco, he is an 8 month old spaniel who loves to talk to people and doggie friends.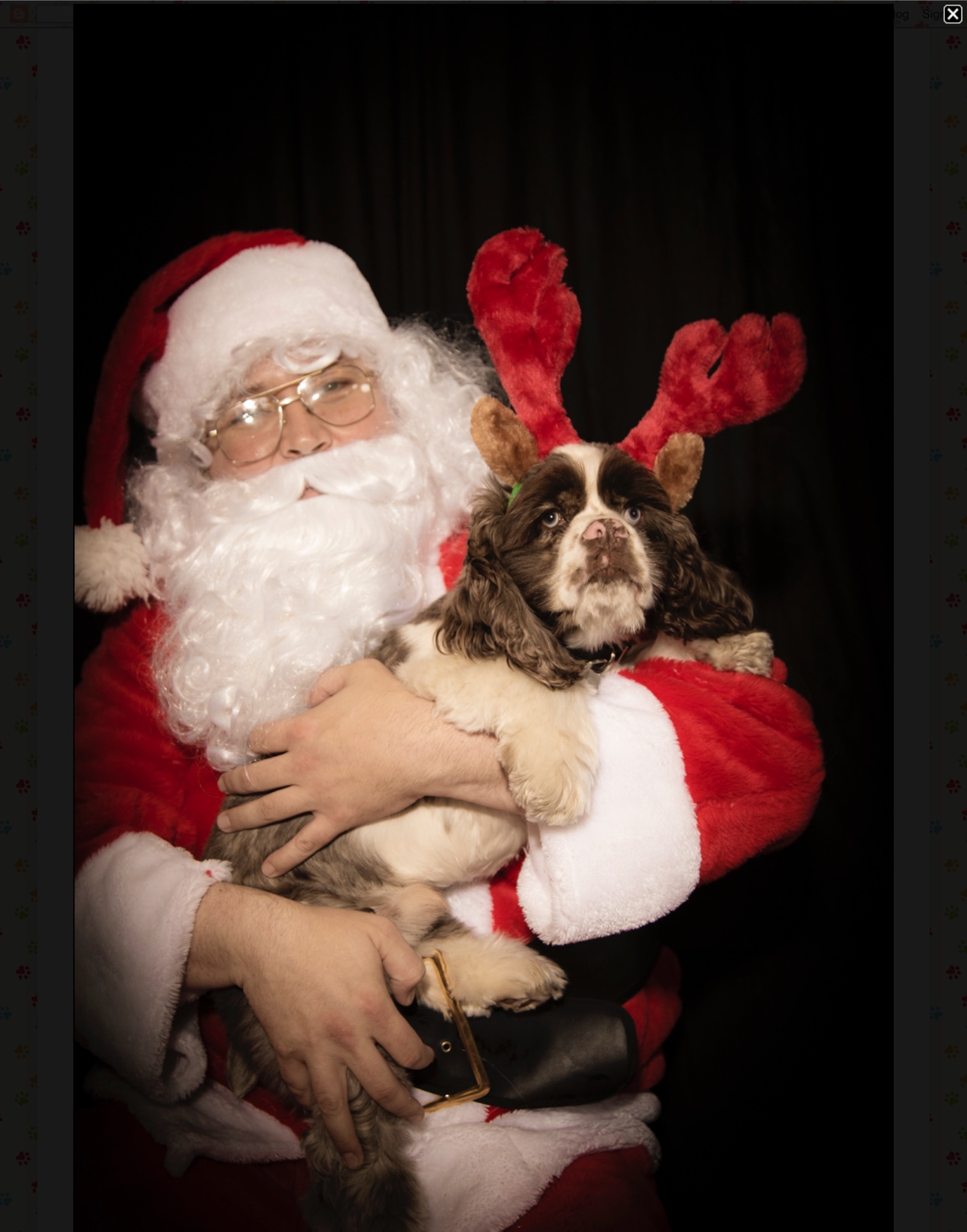 How did you meet your people?  They came into my backyard in Sacramento and I liked them from the first time. I was the shy one compared to my four sisters, and they picked me!
What is the best part of being in Patrick and Eddie's family?  Going to the park, so I can bark and chase, and wrestle, and run. OOOOH I love to run.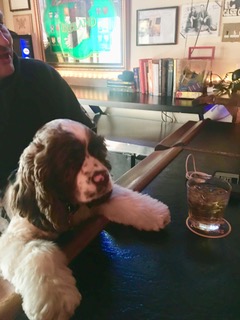 Do you like to snuggle with your humans?  I really prefer the floor, away from people, near a window preferably. I have lots of nice beds and like to lie right next to them, not in, but right next.  I lie next to the bed in the car, next to the bed in the living room, next to the bed at our breakfast hangout when we do laundry. I do this to make one of my daddies a little crazy. Never in the bed, always right next to it.
Do you have any hobbies or favorite past times?  My purple monster chew toy, just can't get enough, I just can't get enough …….(Just like the Depeche Mode song !!)
Are you and introvert or extrovert?  EXTRA EXTROVERT, I love people, the more people pet me, say hello to me, the better my day is. I have been nicknamed Mr. Wiggle butt because I get so excited when I see people.  I wiggle all the time, every day when I see people.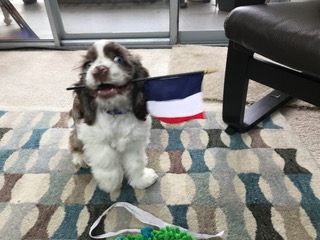 How do you feel about meeting new doggie friends?  PLAY, PLAY and play some more. My best friend in the building I live in is only 2 months older, Danny, he is a Golden retriever. I wonder, will I get to be big like him? We wrestle every time we meet!! He likes to grab my leash so I try to bite his ears!
Describe a perfect day in the life of Rocco.   A long park walk, saying hello to my human friends, especially Rebecca at the dry cleaners. Then breakfast, then PLAY TIME at Walter Haas park, Nap Time, and more playtime. Dinner, walk, snack walk and of course, MORE playtime. It is so much fun being 8 months old. Then I go to sleep right next to my bed, never in the bed, just right next to it.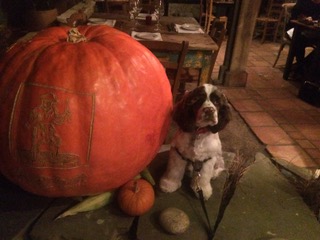 Do you have any secrets that you want to share with our readers?  I was so happy when the French won the World Cup. Vive La France !!
If you could meet any dog in the world, who would it be and why?   Goofy, my daddy says I can be very goofy and I am a lot of fun.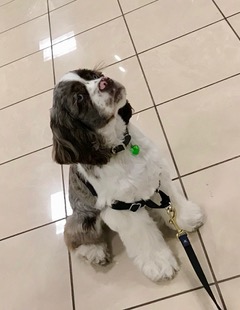 What is your favorite part of living in Noe Valley?  Oh I love how much attention I get all the time, everyone stops and wants to pet me. So many friendly humans, its also nice to get know all the other dogs in the building I live in.
Is there anything else you would like our readers to know about you?  I am the first puppy in our family to have successfully completed the puppy manners 1 class, other dogs in our family had diplomas with "needs improvement"!!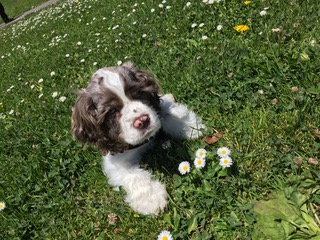 Good job Rocco! It was so much sitting with you and finding out about your fun filled life!